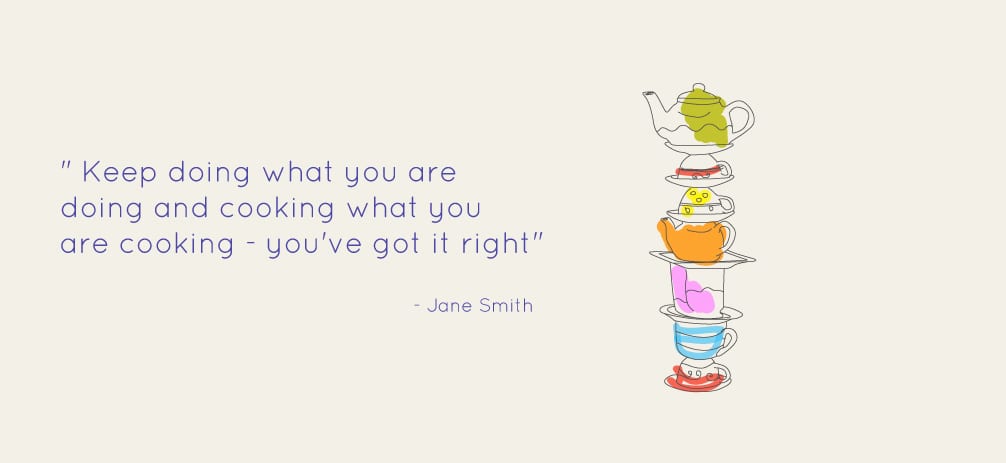 To View Breakfast Menu Click here
Made with you in mind is our top food philosophy quickly followed by – made on site, wild, home grown, locally sourced and all made with love. This is what gives you the  distinctive Jester House flavour which is wholesome and bursting with goodness.
We are dedicated to quality and have a passion for products, sourcing as many local, fresh, organic and artisan ingredients that we can. Our wonderful chefs produce all our sauces, chutneys, jams, dressings, bread and bakery goodies so that you can relish unique Jester House flavours.
Check out our menu for a specific look at what scrumptious food and beverages we offer.
Our online booking system does not take bookings on the day so please contact us directly if you would like to make a reservation for today.  Ph  03 5266742 and speak to one of our hosts.
If you would like to make a booking for a group of 9 or more please contact us at lunch@jesterhouse.co.nz
We look forward to hosting you.